I AM BEN CARDALL
i am the Detective of my field. I use my unique capabilities of reading people and deducing clues to present myself as a Mindreader.
I have entertained at thousands of private parties and venues throughout the UK.
Understanding of the benefits that this skill set can have to those looking to innovate within their respective fields I also create a provide bespoke courses designed to teach these skills and the benefits they can have. Promoting efficiency and security as well as saving time and money can add real practical positive effects.
Have a look around my site to see just how I can be of service to you at your next event.
Please contact me with any questions you might have and remember, when all else fails, just deduce it!'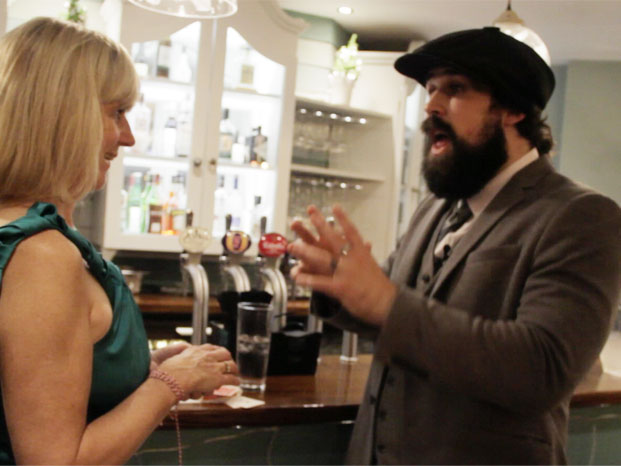 The real life Sherlock Holmes
- MX Publishing